Need a hat for every occasion? We have hats and toques in a wide variety of different colours and styles. Hats and Toques are a powerful and cost effective way to get your brand out there! Keep on scrolling to see the various hats that we have to offer.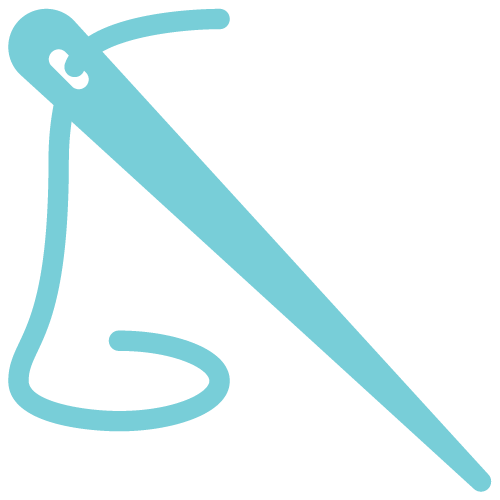 Embroidery
Embroidery creates needle-and- thread works of art. It delivers a level of sophistication or perceived value to any project, and is a great choice for heavier weight garments that are not highly elastic.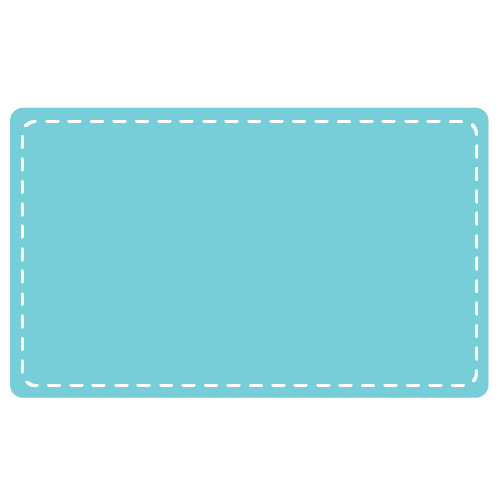 PATCHES
Embroidered patches are the most traditional and popular patches on the market, and for good reason.  We can customized patches in a variety of shapes and sizes. Adding high quality threading to a backing creates a high quality way to promote your brand.
While the standard beanie is our most popular winter item, we offer beanies in a variety of different styles. From cuff to no cuff options, pom pom additions, rib knit or jersey knit, the possibilities are endless.  The best way to decorate a beanie is to embroidery your logo on the front, they are comfortable, durable, warm extremely cost effective and are a great way to showcase your brand.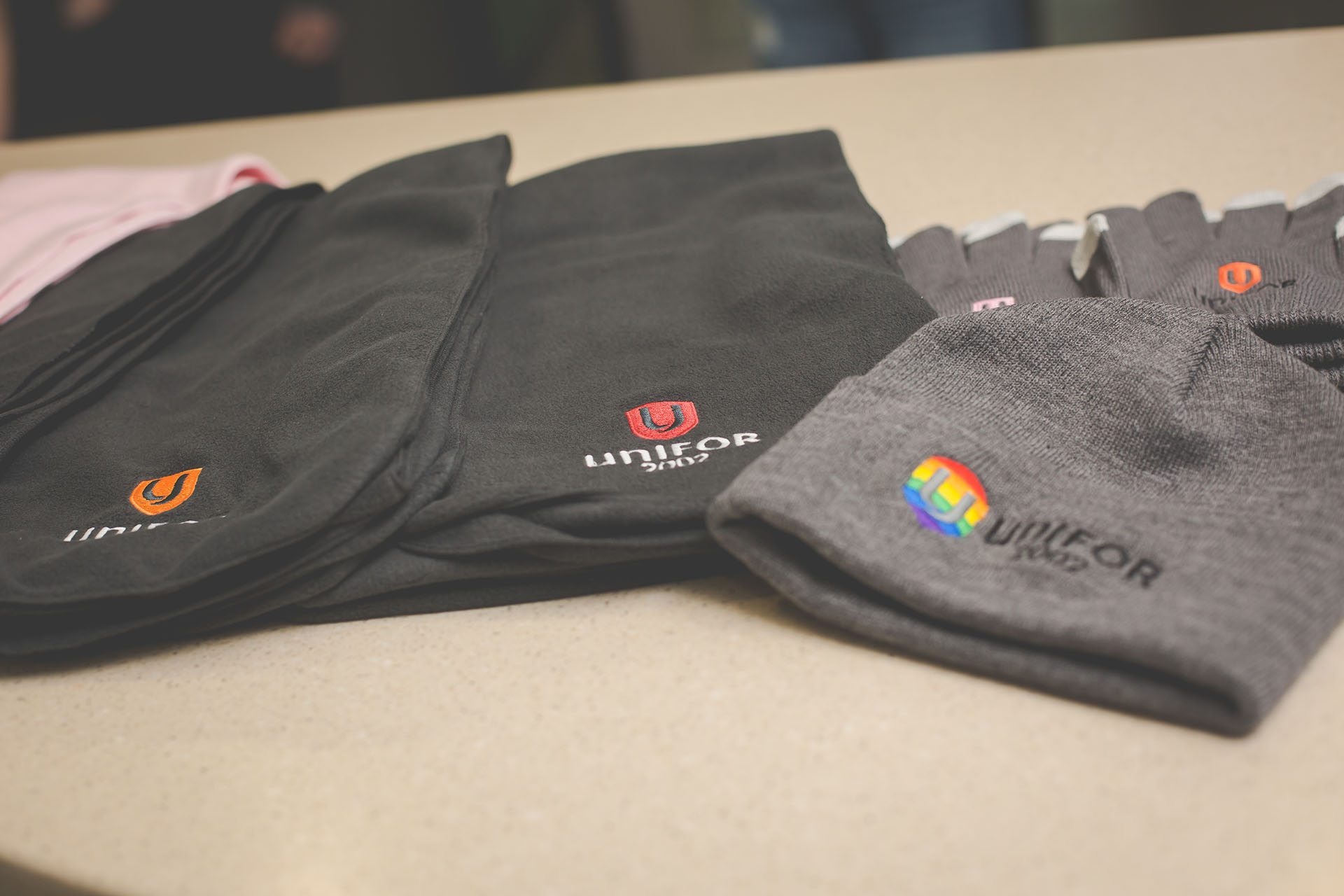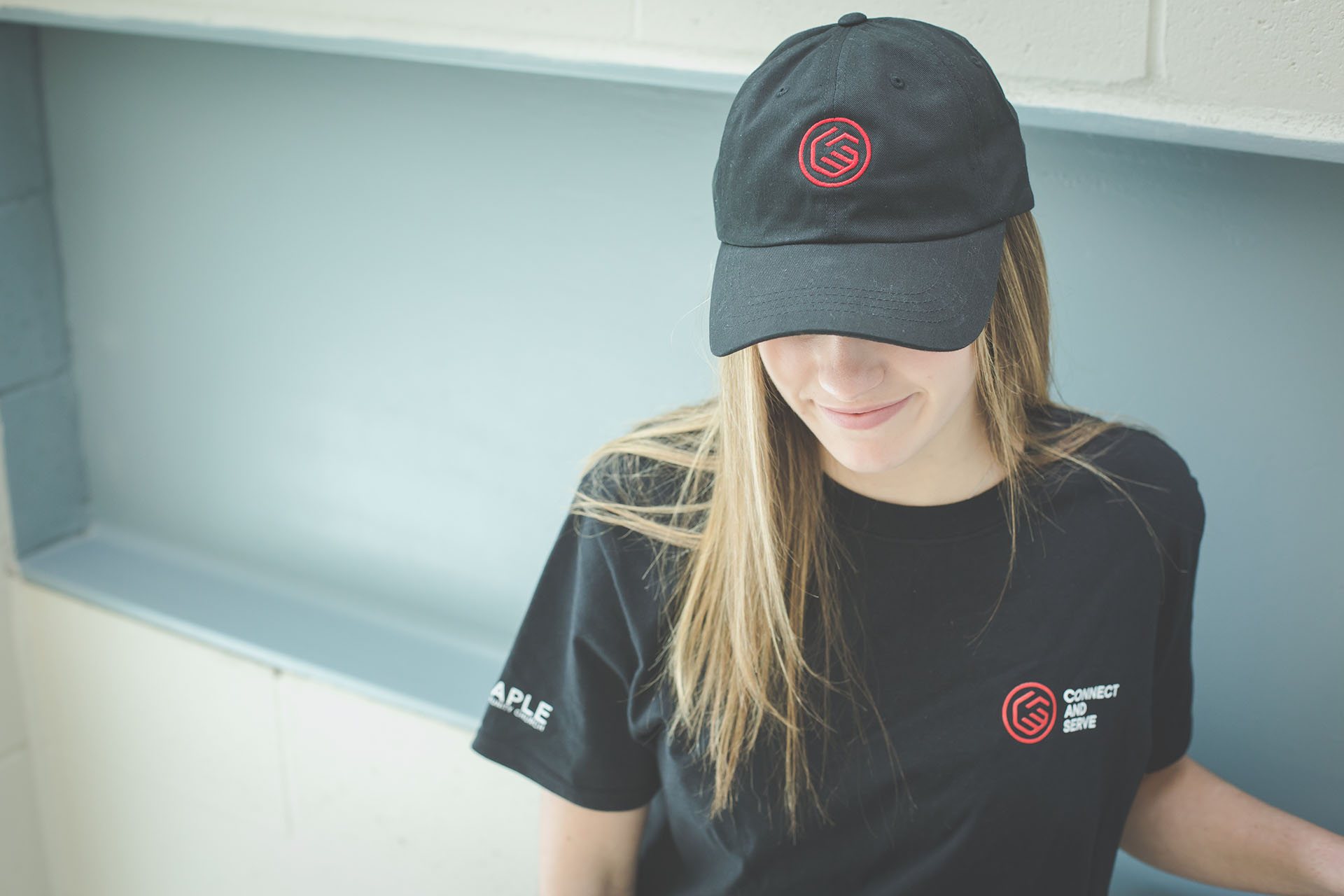 Adjustable hats or "dad hats" are our most popular cap and for good reason, they are very cost effective and fit everybody – no seriously, they fit everybody!  They come in a wide variety of colours and are lightweight, comfortable and durable.  
These hats are lightweight, breathable and come in a 5 or 6 panel construction based on your preference.  They come in a variety of solid or two tone colours and are great for teams or schools.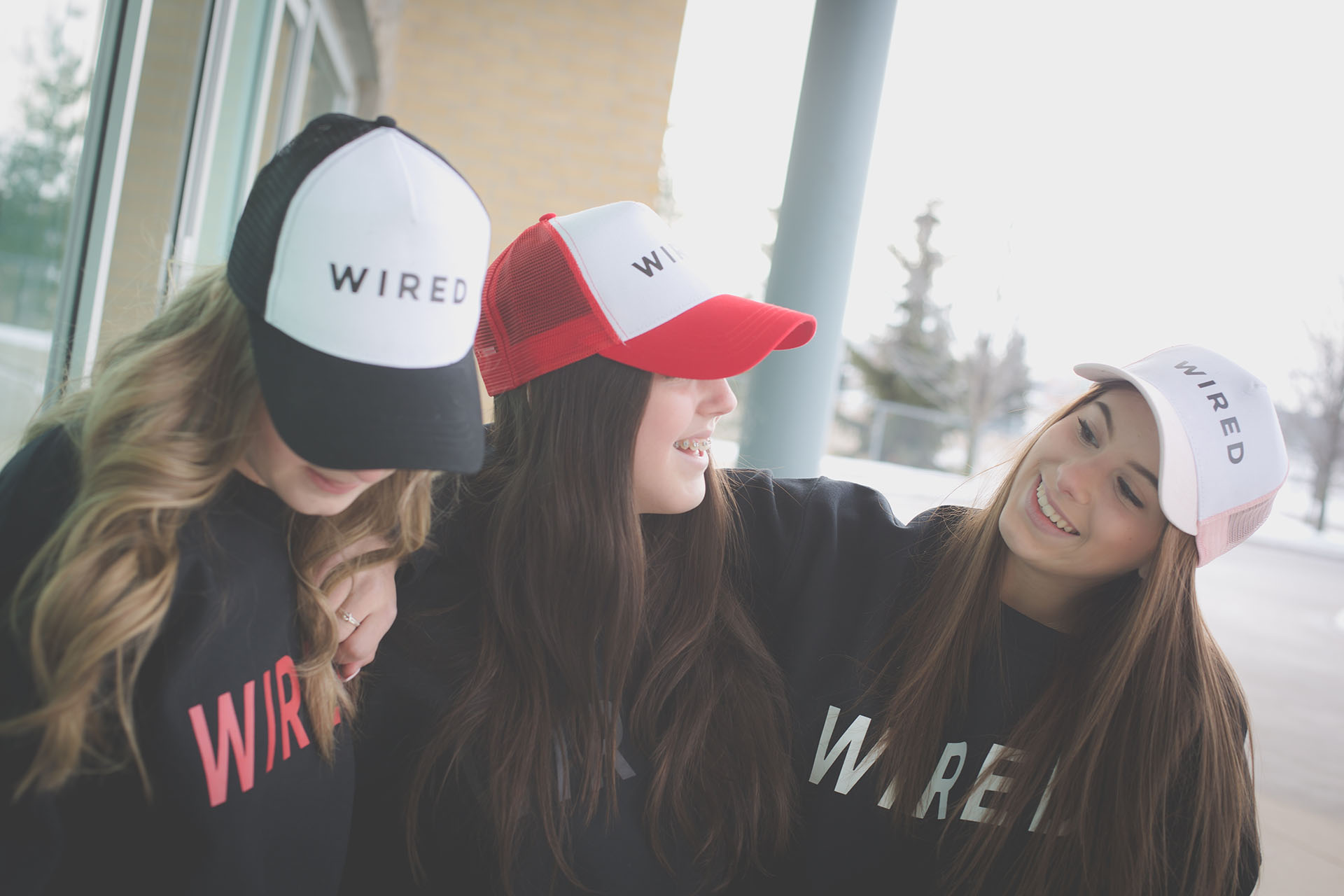 Have a question or Request? We would love to hear from you!