Your source for custom apparel & promotional items
WHY M1 Merch IS A FIT FOR YOU
We know that m1 Merch is the perfect fit for you and your custom apparel and promotional item needs. We would love to have the opportunity to show you why on your next project!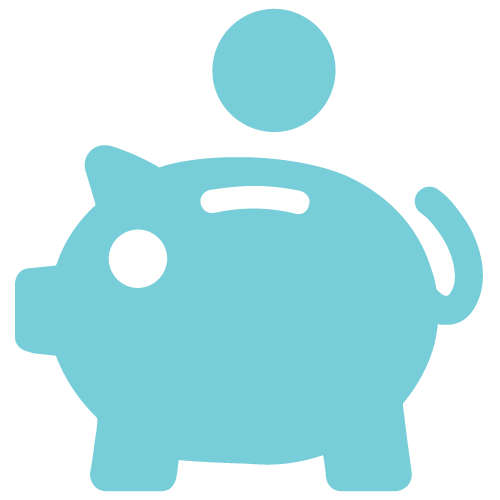 Affordable Prices
Our prices can't be beat. We have low overhead costs and great relationships with suppliers and printers that allow us to give you the best price around!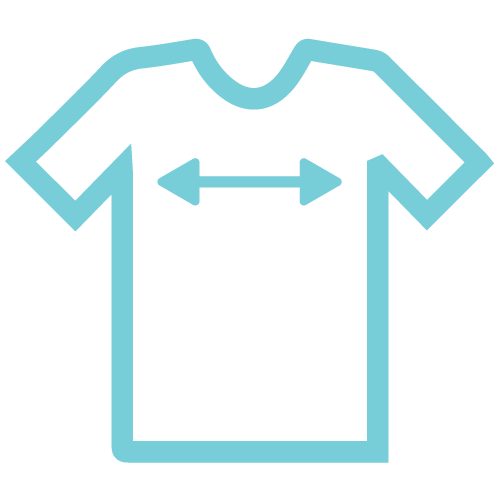 Custom Design
We can make your custom designs become a reality or connect you with a design professional to make incredible products that are custom to you!
Customer Service
Don't like talking to robots and getting caught in phone trees? We are the company for you. We pride ourselves on our personal touch and customer service.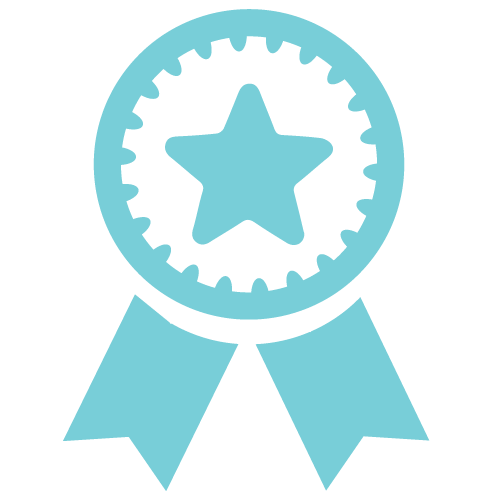 Satisfaction Guaranteed
We're not happy unless you are happy. We will do whatever it takes to make sure that your products look and feel great, and that you have a great experience making them.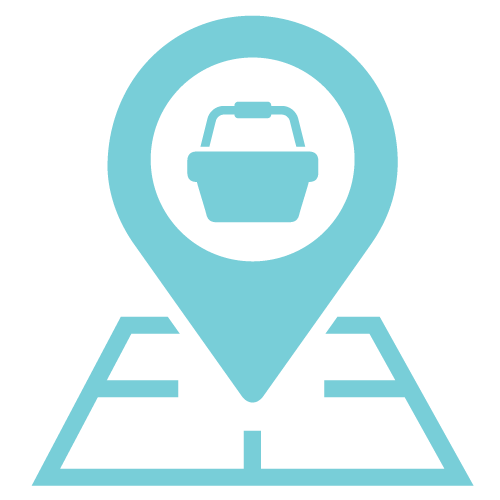 Showroom Available
A picture is worth a thousand words, but sometimes seeing the product up close and personal is the best way to make decisions and orders. Come see our showroom!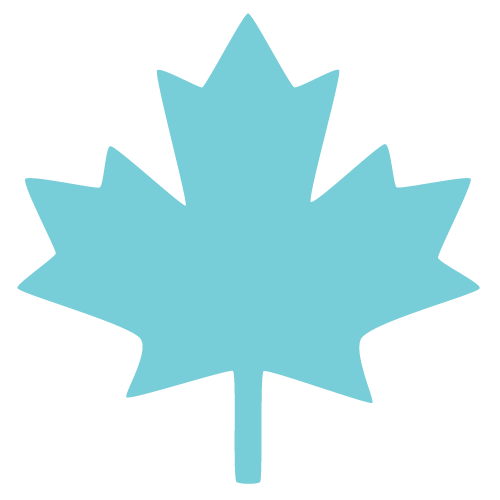 Canadian Made Available
Are you looking for ethically sourced or products/garments that are made in Canada. We have Canadian made and ethically sourced options for you!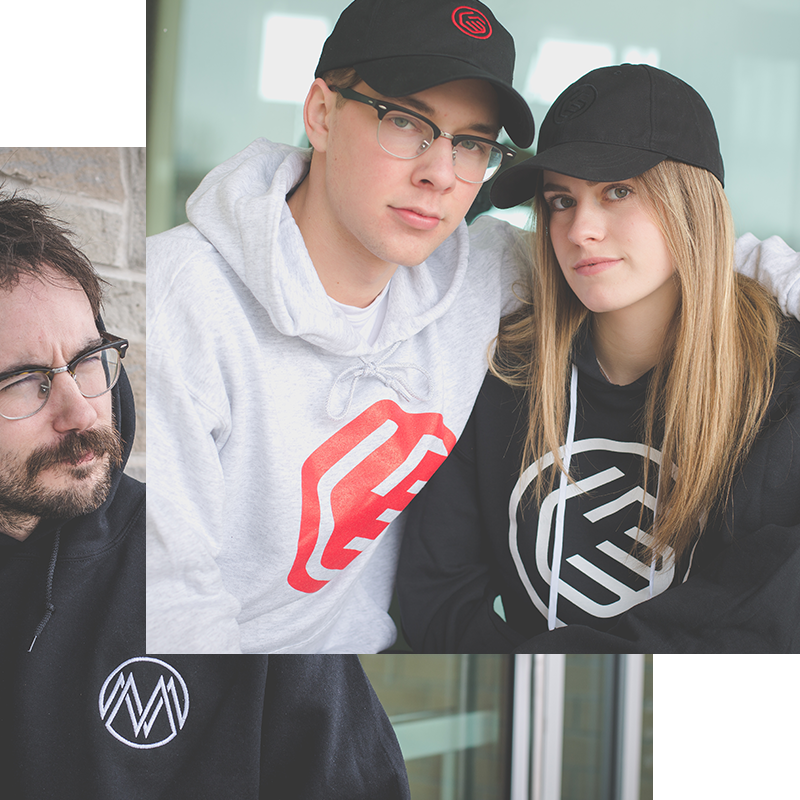 One of the best ways to grow your brand is with custom apparel. We supply dozens of different products in a crazy number of styles. Everything from t-shirts and hoodies to athletic wear, jackets and more! 
Need a hat for every occasion? We have hats and toques in a wide variety of different colours and styles. Hats and Toques are a powerful and cost effective way to get your brand out there!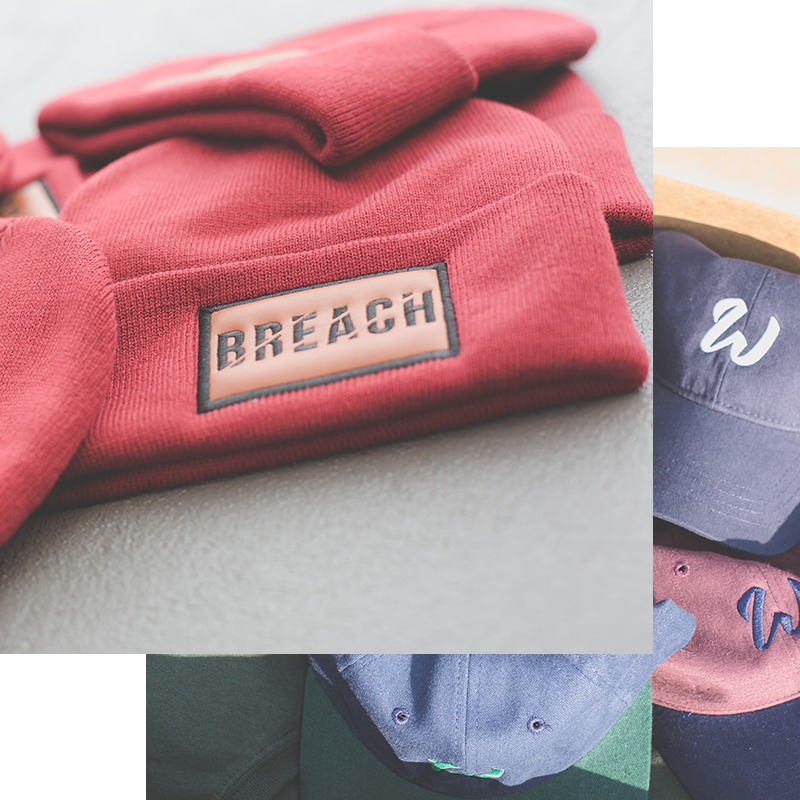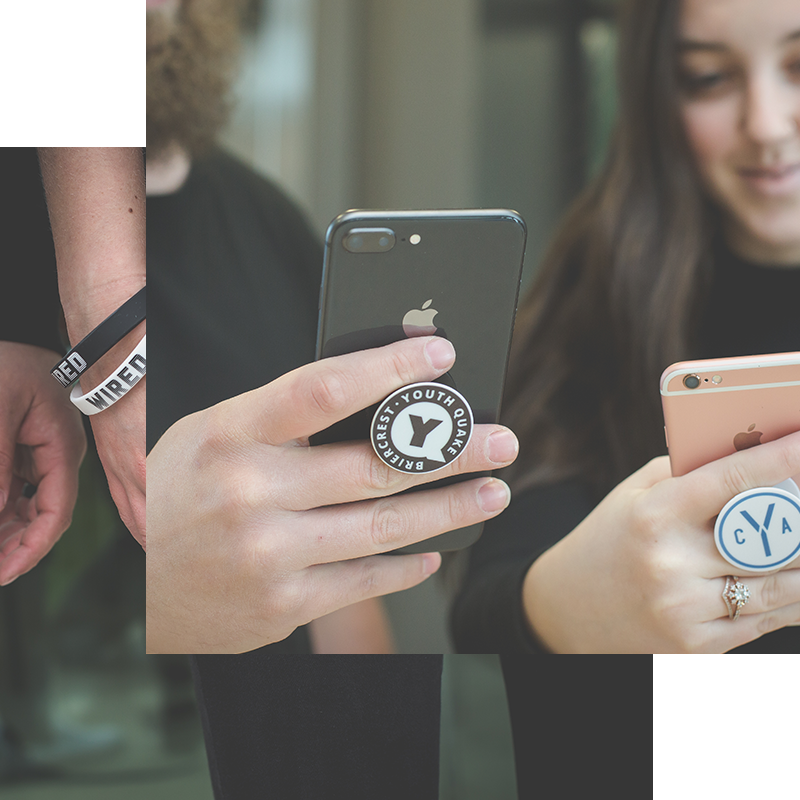 We have a wide variety of promotional products available to you! Everything from popsockets and silicone bracelets to drinkware and stationary. Help your company stand out with useful promotional items that fit your brand and look great!
Want your custom apparel to look even more professional? We offer custom tagging services that allow you not only to put your logo on the outside of your apparel but on the inside also.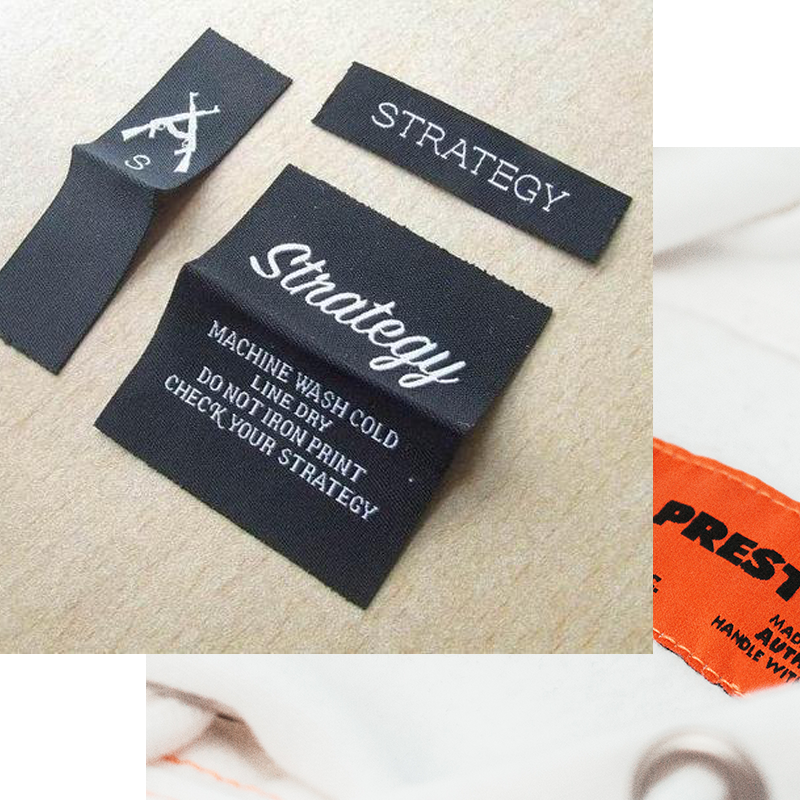 Don't just take our word for it! Here is what our Clients have to say about working with us!
"M1 Merch has been so fantastic to work with. I have never ordered products before and M1 Merch patiently walked me through the process. They were not only helpful but also knowledgeable. Their prices were extremely affordable. The quality was fantastic which impressed our team's parents. I would highly recommend M1 Merch for any of your promo apparel needs."
"Amazing company with incredible customer service! I have worked with a number of other apparel/printing companies, and M1 has quickly become my number one choice. Communication is easy and personal, turn-around times are fast, and prices are always within my budget. I would recommend M1 to any church or small organization!"
"Great customer service, fast delivery, and reasonable prices! Ryan has made everything easy and my classmates are very pleased with the sweaters. Glad we went with M1 Merch!"
"We had originally went with another company, purely because of cost, but was not satisfied with the service and ended up without the products we ordered. We were in a crunch and M1 not only met the quote we were given by the other company, they were extremely thorough in making sure the design was correct and had the t-shirts printed and delivered (in person) in less than one week. Ryan and his wife were incredibly easy to work with and made us feel like our business was valued. We have now found our Merchandise supplier! Highly recommended!!"
Have a question or Request? We would love to hear from you!