One of the best ways to grow your brand is with custom apparel. We supply dozens of different products in a crazy number of styles. Everything from t-shirts and hoodies to athletic wear, jackets and more! Keep on scrolling to learn more about the custom apparel products that we offer.

Screen Printing
Screen printing (or silk screening) uses stencils and ink to create designs on garments. Consider this approach for large-volume projects that involve cotton or cotton-blend fabrics.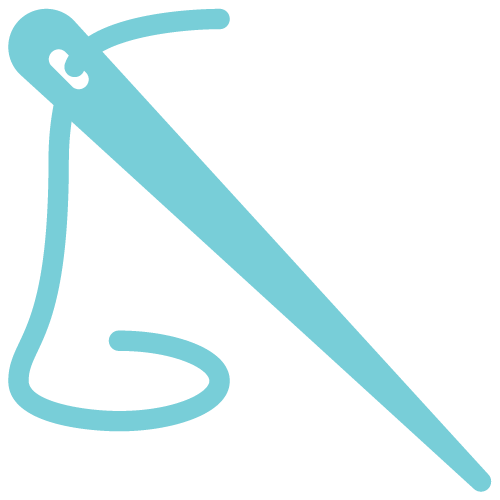 Embroidery
Embroidery creates needle-and- thread works of art. It delivers a level of sophistication or perceived value to any project, and is a great choice for heavier weight garments that are not highly elastic.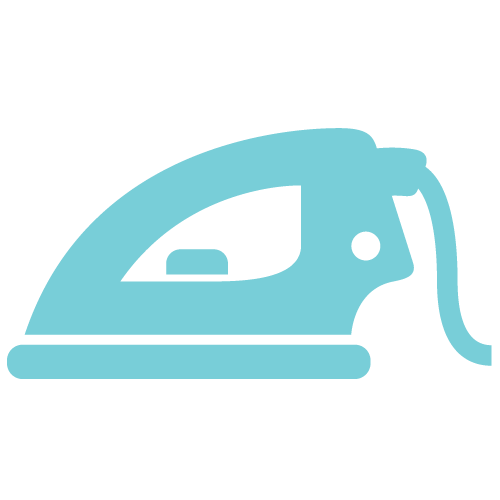 Vinyl Heat Transfer
Heat and pressure combine to transfer images from high-release paper to garments. It works well on light-color cotton, cotton blend and polyester fabric, or when you have shorter runs or turnaround times.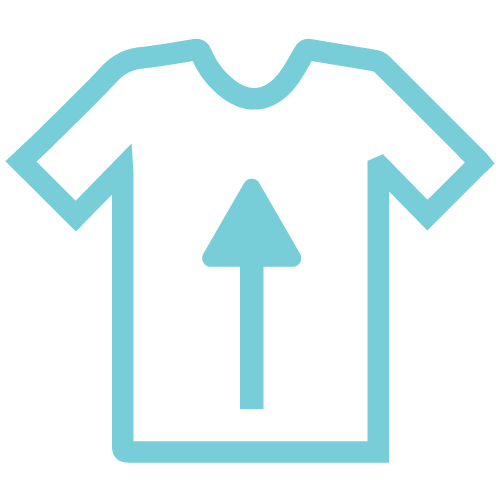 Direct to garment
A specialized inkjet printer applies inks directly to the garment, where the fibers absorb the ink to create a very durable design. It works well for short runs or full-color printing on high stitch density garments. 
Screen printing is the most economical choice when printing large quantities however, each colour in your design requires a new screen which can increase costs.  Screen printing is long lasting and extremely durable and should be your first choice when looking for a print that will last.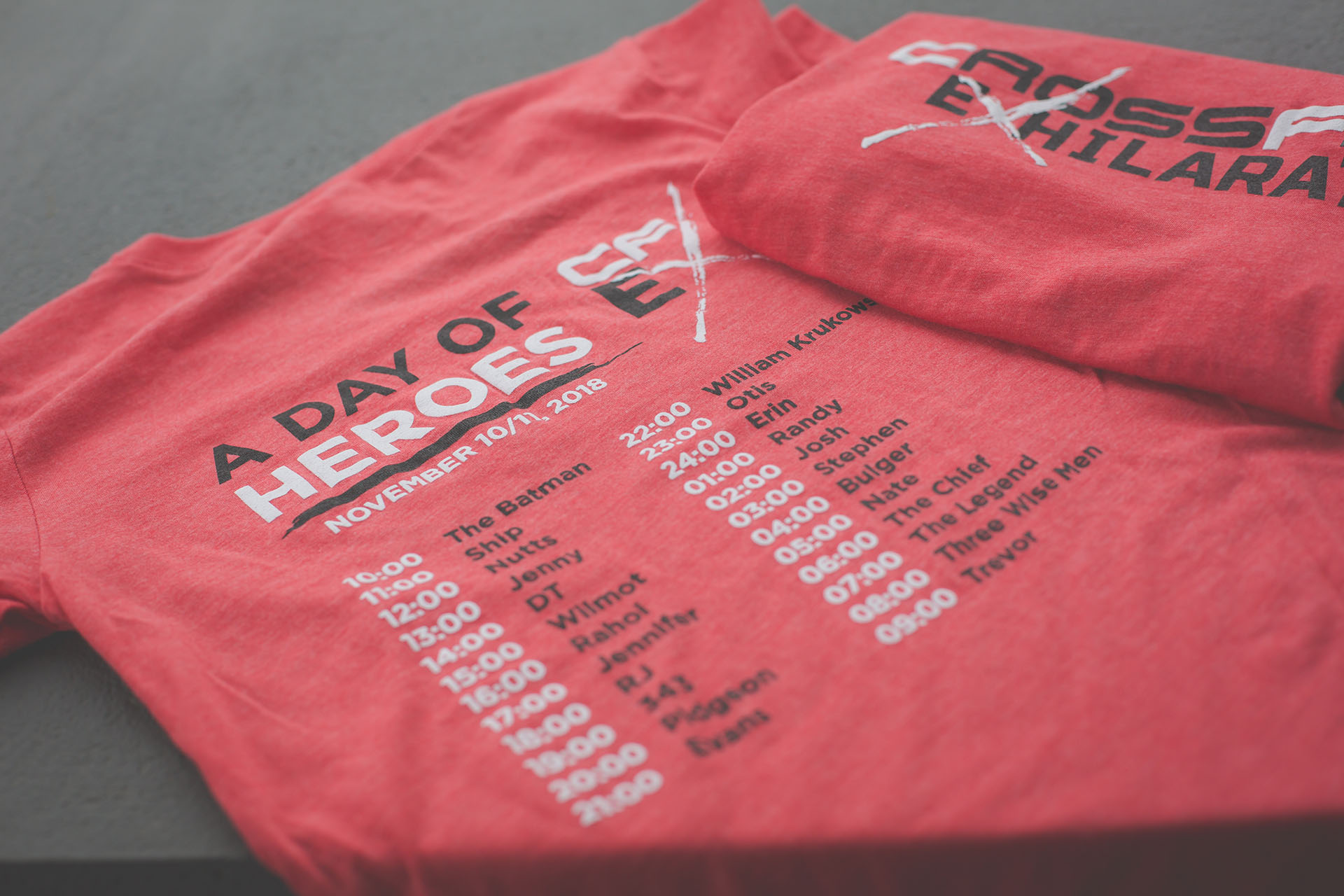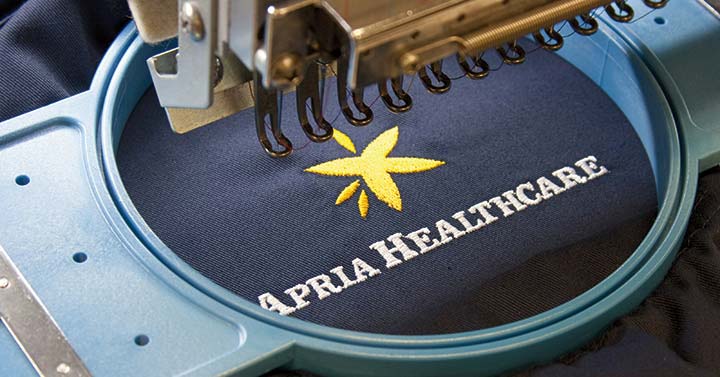 Embroidery has a very high perceived value and opposed to popular belief is very affordable.  Often times depending on the size of your logo you can embroider a design for the same price as you can screen print.  Embroidery is extremely durable and will stand the test of time no matter the amount of wear and tear.
inyl can be used on most types of apparel and with no setup fees it is extremely versatile.  Vinyl is a great option for small quantities with logos that have complicated designs, this helps avoid the cost of screen setups.  Vinyl is also great for plain one colour personalization like names or numbers.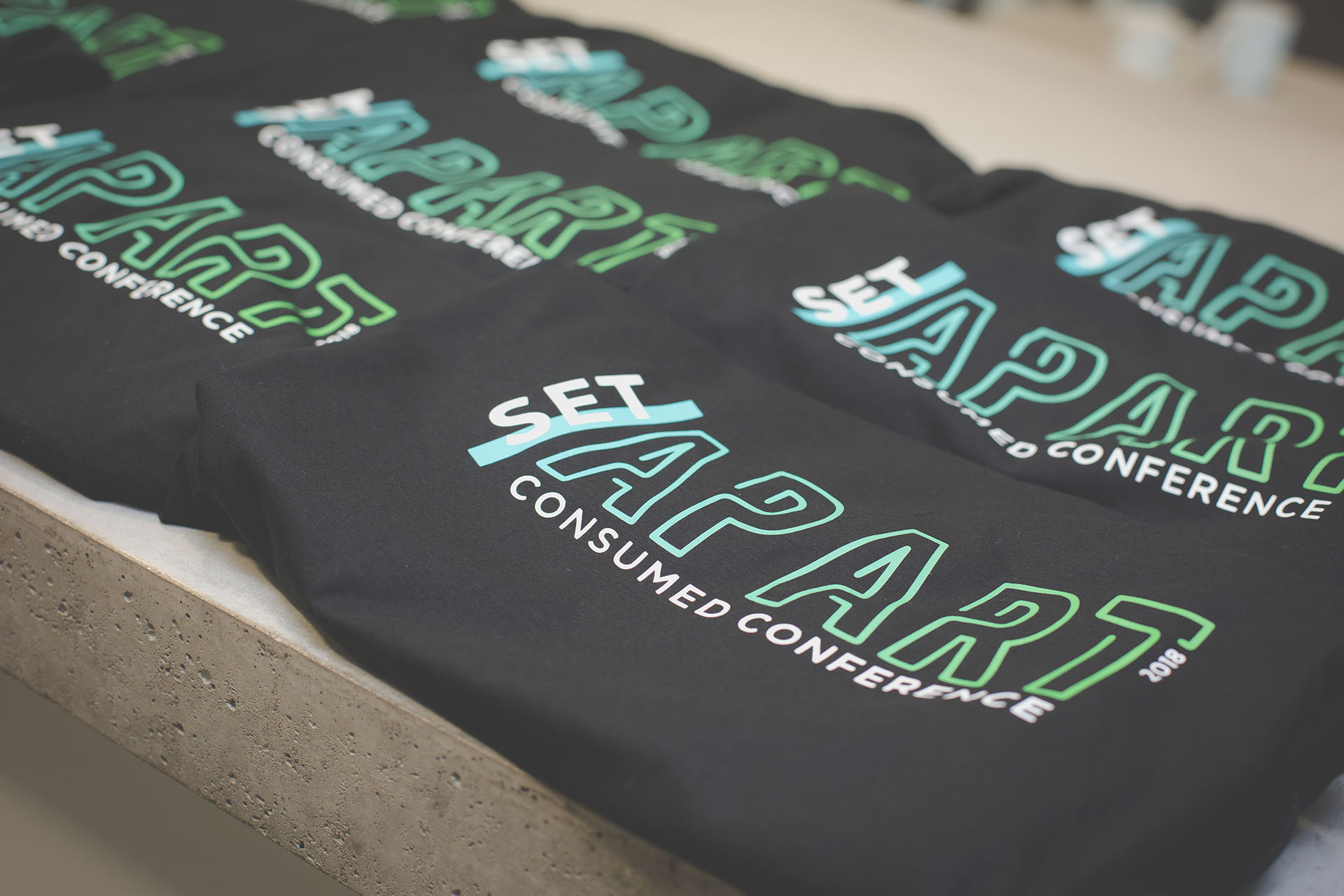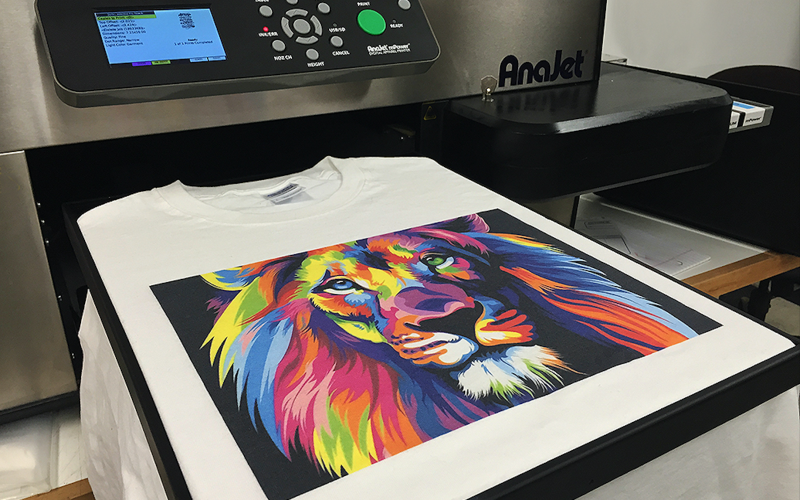 Direct to Garment printing involves printing ink directly into the fabric of a garment.  It allows you to print full colour, realistic artwork that would be difficult to create with screen printing.  There are very few design restrictions and small orders are perfect for Direct to Garment printing.
Have a question or Request? We would love to hear from you!