Ryan and Ashley founded M1 Merchandise in 2018 after realizing there was a need for high quality, cost effective apparel and promotional products from an honest and trustworthy company.  Their families have over 30 years of experience in the custom apparel and decoration industry and Ryan and Ashley continue to find new ways to create outstanding apparel.  Ryan has extensive experience in purchasing, sourcing and design and can help you create the products you have always dreamed of for the prices you can afford to pay.  They live in Barrie with their children Gavin, Emery and Rosie and love giving back to the community.
Don't just take our word for it! Here is what our Clients have to say about working with us!
"M1 Merch has been so fantastic to work with. I have never ordered products before and M1 Merch patiently walked me through the process. They were not only helpful but also knowledgeable. Their prices were extremely affordable. The quality was fantastic which impressed our team's parents. I would highly recommend M1 Merch for any of your promo apparel needs."
"Amazing company with incredible customer service! I have worked with a number of other apparel/printing companies, and M1 has quickly become my number one choice. Communication is easy and personal, turn-around times are fast, and prices are always within my budget. I would recommend M1 to any church or small organization!"
"Great customer service, fast delivery, and reasonable prices! Ryan has made everything easy and my classmates are very pleased with the sweaters. Glad we went with M1 Merch!"
"We had originally went with another company, purely because of cost, but was not satisfied with the service and ended up without the products we ordered. We were in a crunch and M1 not only met the quote we were given by the other company, they were extremely thorough in making sure the design was correct and had the t-shirts printed and delivered (in person) in less than one week. Ryan and his wife were incredibly easy to work with and made us feel like our business was valued. We have now found our Merchandise supplier! Highly recommended!!"

We have been working with Maxxwell Creative for a number of years. Many of our clients don't just need merchandise but also need the graphics to make the idea come to life. Along with our website we work with Maxxwell on branding and graphic design projects frequently.

Photography
We love working with Burnt Bulb Photography. Many of the images that you find on our website are photographs by Burnt Bulb. They are always a pleasure to work with and we highly recommend them for any and all of your photography needs.
T-Shirts

Outwerwear

Headwear

Polo Shirts

Sweatshirts

Emboroidered Apparel

Sweaters

Women's Apparel
Backpacks

Shopping Bags

Tote Bags

Promotional Bags

Drawstring Bags

Gift Bags
Plastic Water Bottles

Metal Water Bottles

Travel Mugs

Tumblers

Plastic Cups

Acrylic Cups

Ceramic Mugs

Glassware

Coasters

Disposable Cups
Business Cards

Magnets

Book Marks

Stress Relievers

Letter Openers
Umbrellas

Sunglasses

Blankets

Golf Balls

Towels

Chairs

Flags
Leather Notebooks

Journals

Calendars

Notepads
Pens

Pencils

Writing Sets
USB Flash Drives

Power Banks

Mouse Pads

Headphones
Bracelets + Wristbands

Fidget Spinners

Popsockets

Lanyards

Stickers

Luggage Tags
WHY M1 Merch IS A FIT FOR YOU
We know that m1 Merch is the perfect fit for you and your custom apparel and promotional item needs. We would love to have the opportunity to show you why on your next project!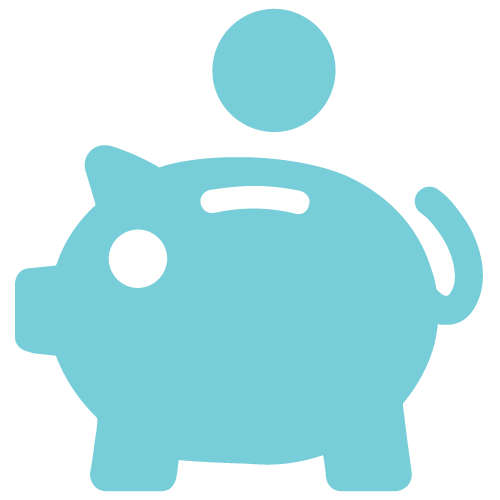 Affordable Prices
Our prices can't be beat. We have low overhead costs and great relationships with suppliers and printers that allow us to give you the best price around!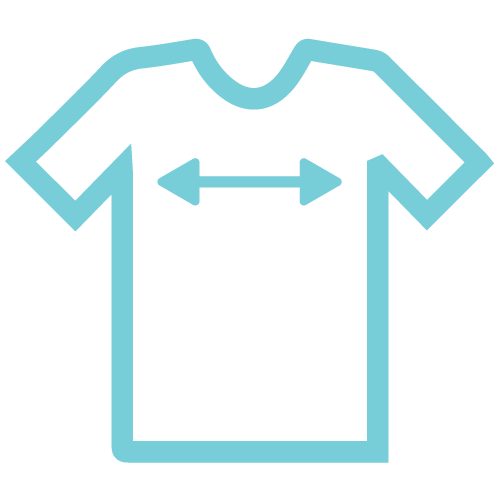 Custom Design
We can make your custom designs become a reality or connect you with a design professional to make incredible products that are custom to you!
Customer Service
Don't like talking to robots and getting caught in phone trees? We are the company for you. We pride ourselves on our personal touch and customer service.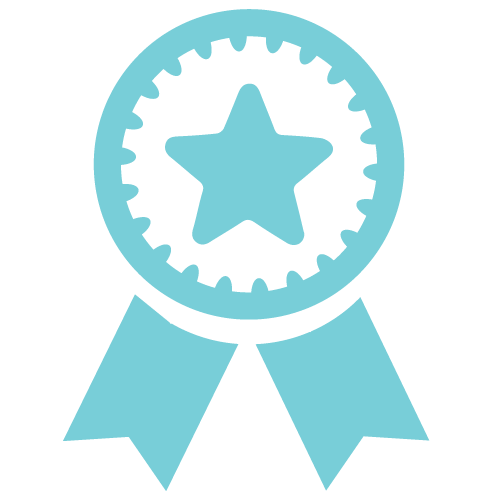 Satisfaction Guaranteed
We're not happy unless you are happy. We will do whatever it takes to make sure that your products look and feel great, and that you have a great experience making them.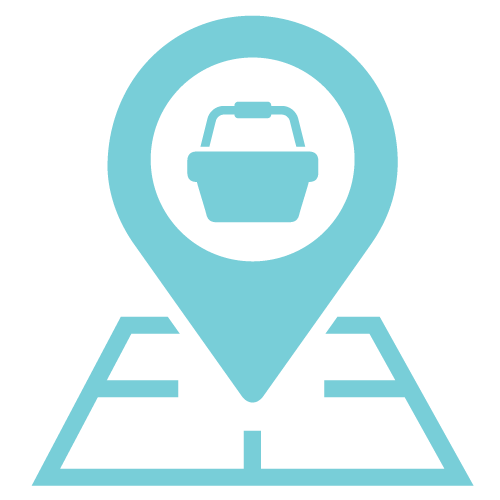 Showroom Available
A picture is worth a thousand words, but sometimes seeing the product up close and personal is the best way to make decisions and orders. Come see our showroom!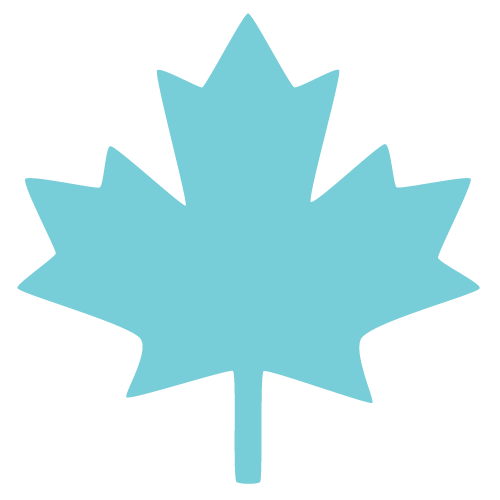 Canadian Made Available
Are you looking for ethically sourced or products/garments that are made in Canada. We have Canadian made and ethically sourced options for you!
Have a question or Request? We would love to hear from you!