We are glad to offer a wide variety of merchandise products for your school, team, business or organization. See below for a list of products we currently offer. Do you have a unique product you are looking for that is not listed here? Give us a call, there isn't anything we can't find and customize for our customers!
T-Shirts

Outwerwear

Headwear

Polo Shirts

Sweatshirts

Emboroidered Apparel

Sweaters

Women's Apparel
Backpacks

Shopping Bags

Tote Bags

Promotional Bags

Drawstring Bags

Gift Bags
Plastic Water Bottles

Metal Water Bottles

Travel Mugs

Tumblers

Plastic Cups

Acrylic Cups

Ceramic Mugs

Glassware

Coasters

Disposable Cups
Business Cards

Magnets

Book Marks

Stress Relievers

Letter Openers
Umbrellas

Sunglasses

Blankets

Golf Balls

Towels

Chairs

Flags
Leather Notebooks

Journals

Calendars

Notepads
Pens

Pencils

Writing Sets
USB Flash Drives

Power Banks

Mouse Pads

Headphones
Bracelets + Wristbands

Fidget Spinners

Popsockets

Lanyards

Stickers

Luggage Tags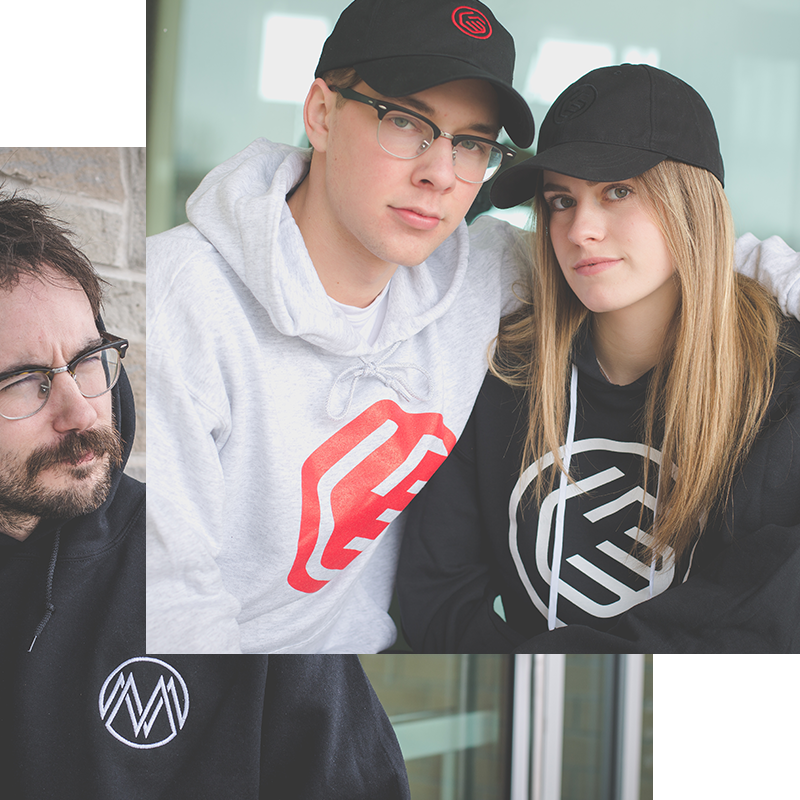 One of the best ways to grow your brand is with custom apparel. We supply dozens of different products in a crazy number of styles. Everything from t-shirts and hoodies to athletic wear, jackets and more! 
Need a hat for every occasion? We have hats and toques in a wide variety of different colours and styles. Hats and Toques are a powerful and cost effective way to get your brand out there!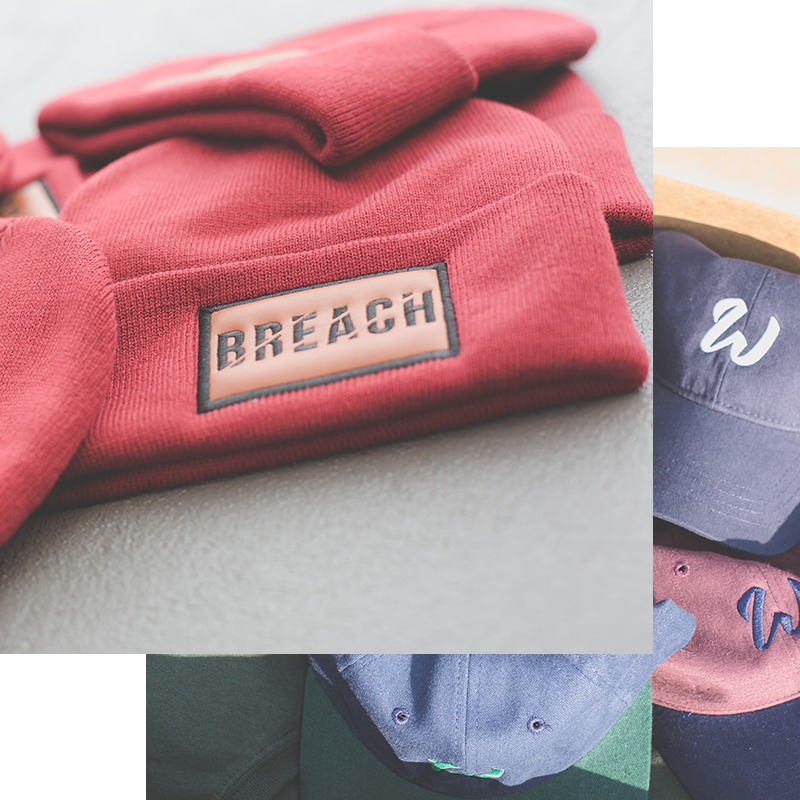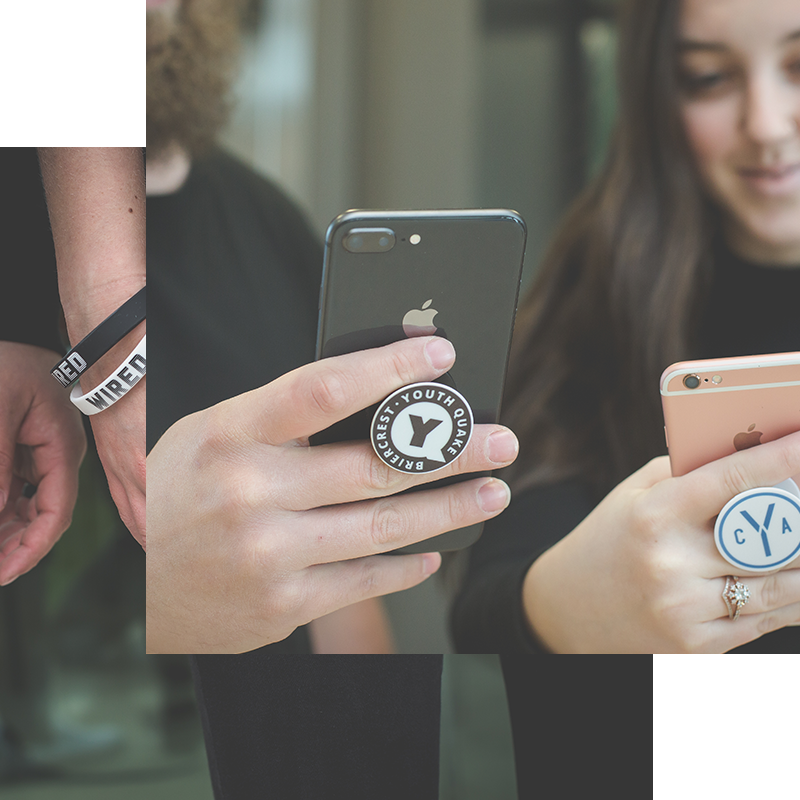 We have a wide variety of promotional products available to you! Everything from popsockets and silicone bracelets to drinkware and stationary. Help your company stand out with useful promotional items that fit your brand and look great!
Want your custom apparel to look even more professional? We offer custom tagging services that allow you not only to put your logo on the outside of your apparel but on the inside also.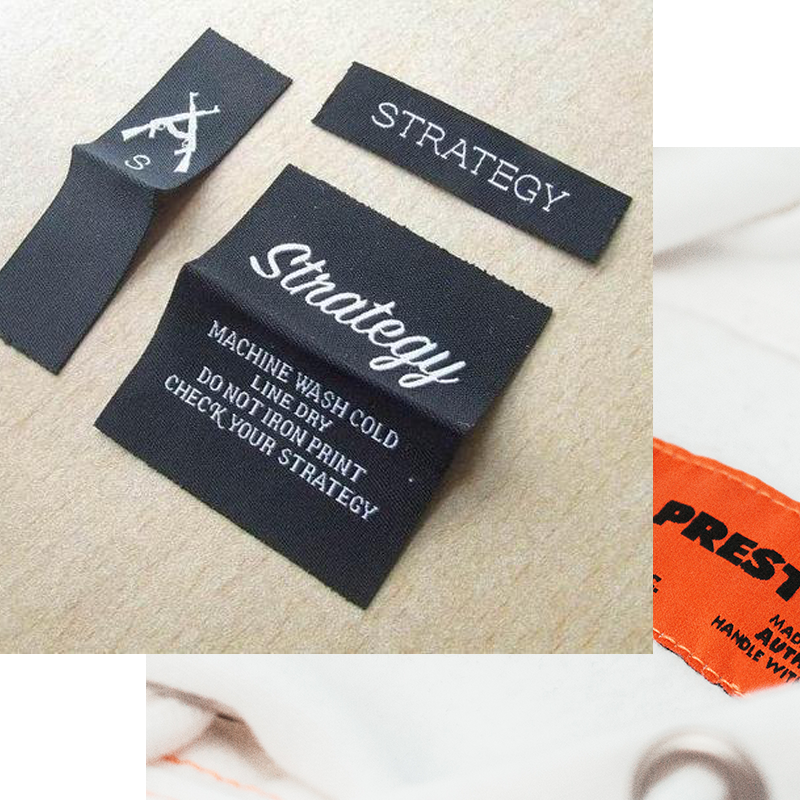 Have a question or Request? We would love to hear from you!