Want your custom apparel to look even more professional? We offer custom tagging services that allow you not only to put your logo on the outside of your apparel but on the inside also.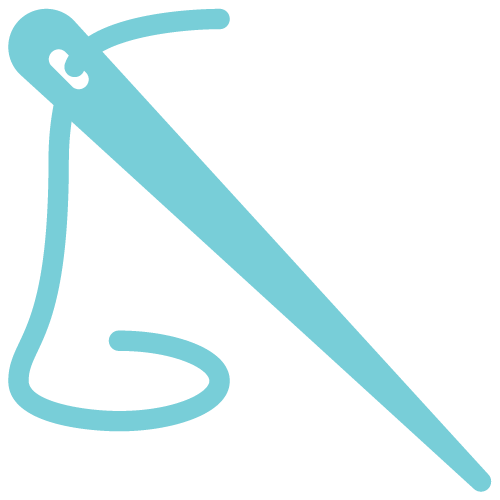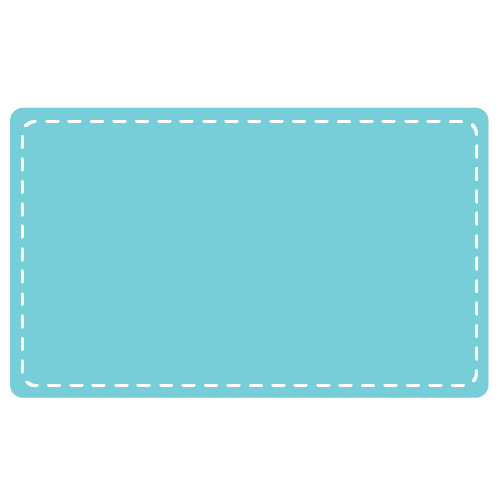 In this process, we remove the existing tag from the shirt and replace it with a customized printed tag that has your logo, shirt information and even your website on it.  This makes the shirt 100% your own brand and is a huge step up in the apparel industry.  There are some things that need to be on these tags legally so get in touch with us to find out more.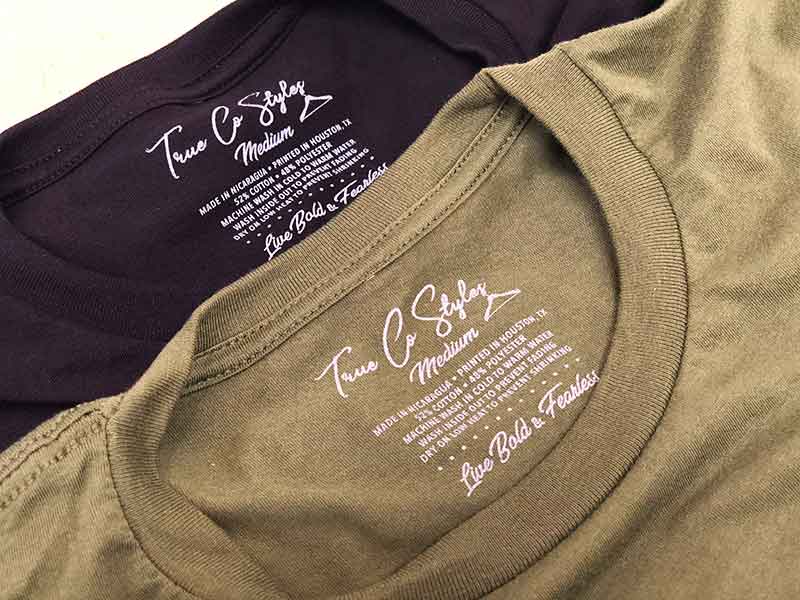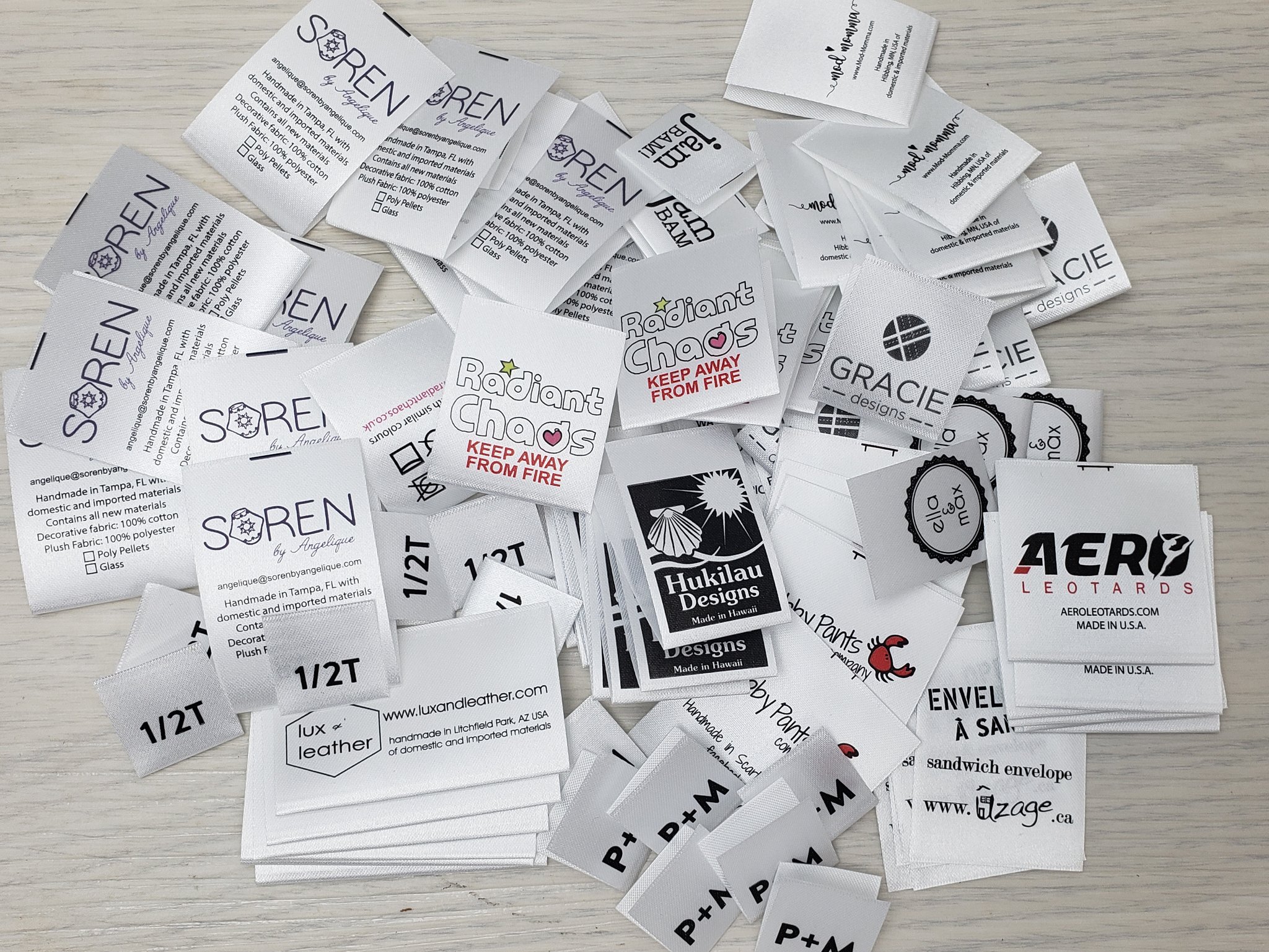 In this process, we replace an existing tag with a new satin tag with all of your companies information on it.  These tags last longer than printed tags but some people prefer a tag-less garment- we'll let you decide.  We can manufacture tags in a variety of colours, shapes and sizes and have tons of great suggestions if you're looking for sewn tags.
Woven or Sewn apparel tags are a great way to add a unique element to your apparel.  We can manufacture these tags in any shape, size or colour with your logo and stitch them in a variety of ways.  Whether you want a rectangular tag edge-sewn over a beanie or a square woven tag on the pocket of a t-shirt, we're here to help!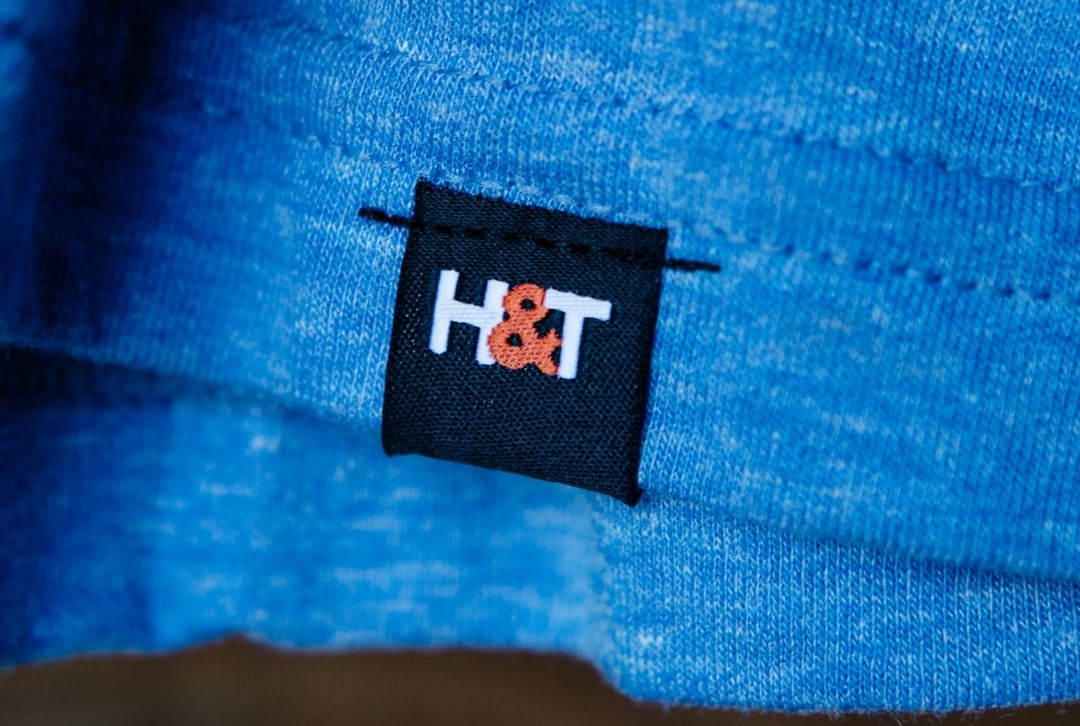 Have a question or Request? We would love to hear from you!