Your source for custom non-medical masks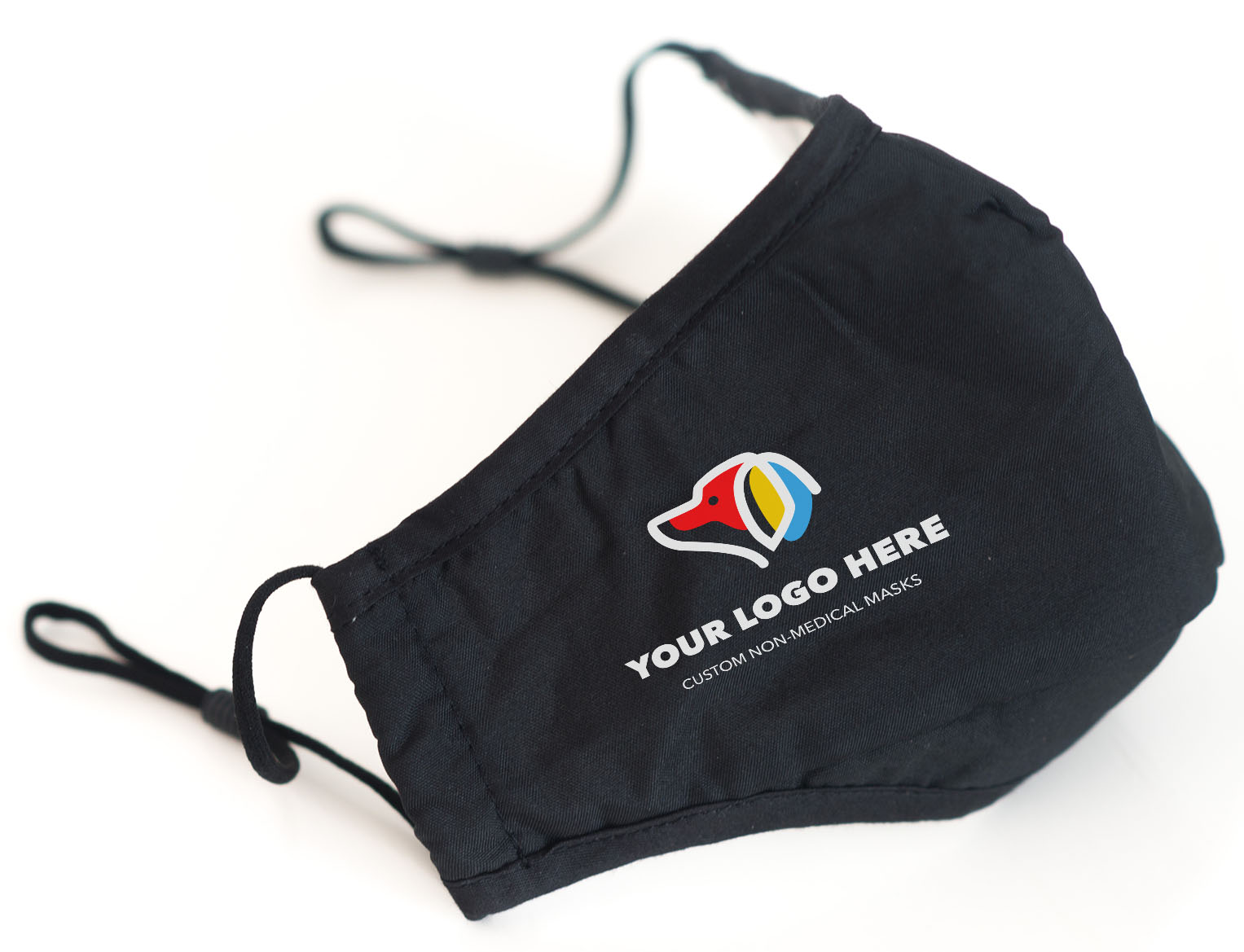 Custom mask with your logo for just:
$6.59-$15.96/mask
Don't need a logo? We sell the highest quality masks in quantities as low as 2!
Starting at $8.00/mask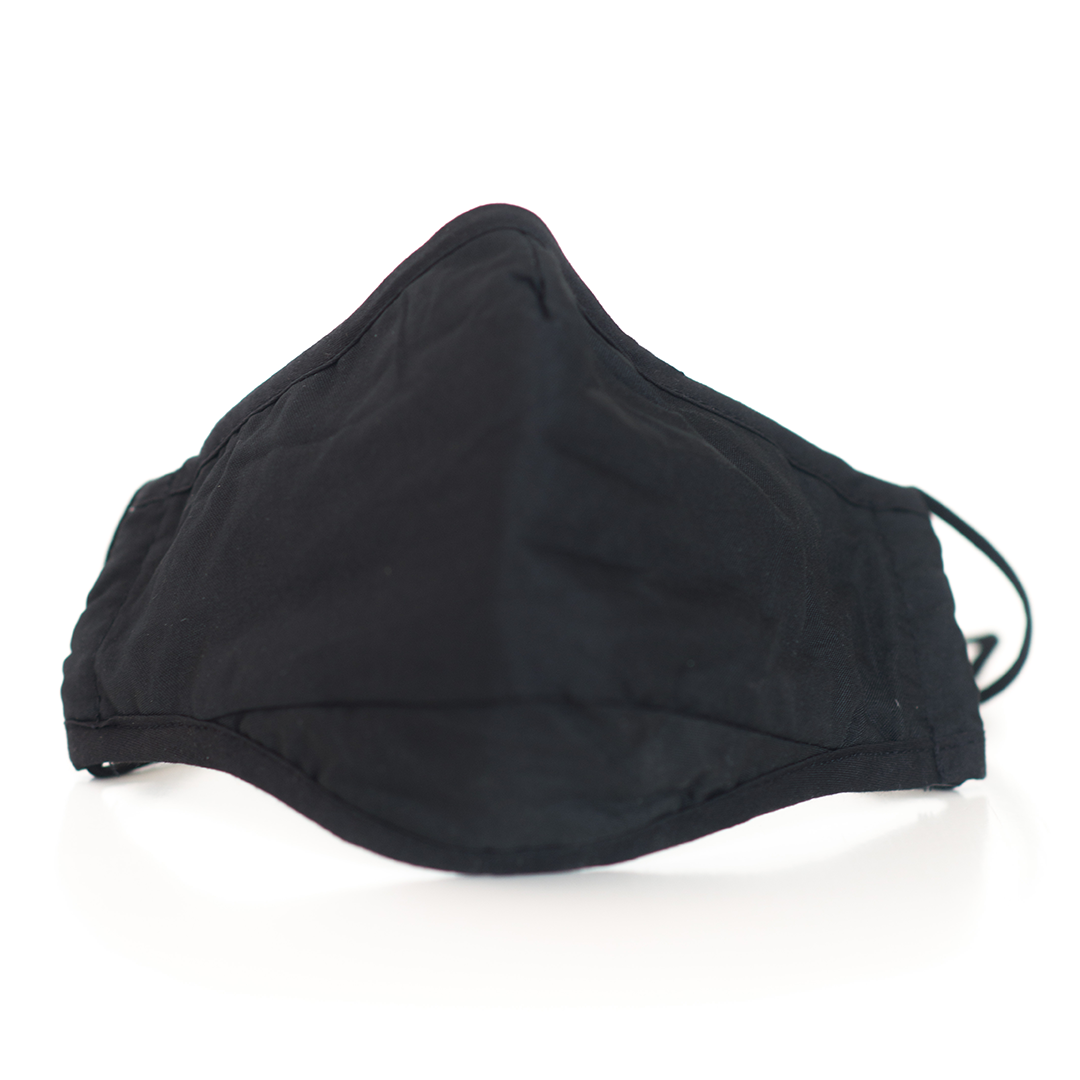 We have custom non-mediCal masks for you at an unbelievable price!
Outfit your employees and market your business with non-medical masks customized with your logo. Face masks are now an integral part of our every day lives and doing business. Why not take on the new normal with style. We have beautiful, high-quality masks ready to don your companies brand!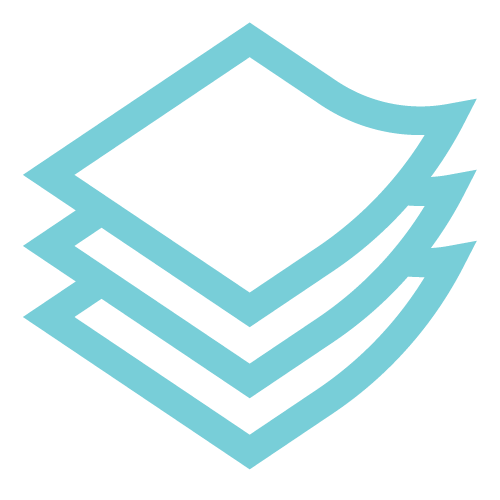 3 Layer Technology
Our masks have 3 layer technology with an added pocket where you can add filters and further protection to your liking.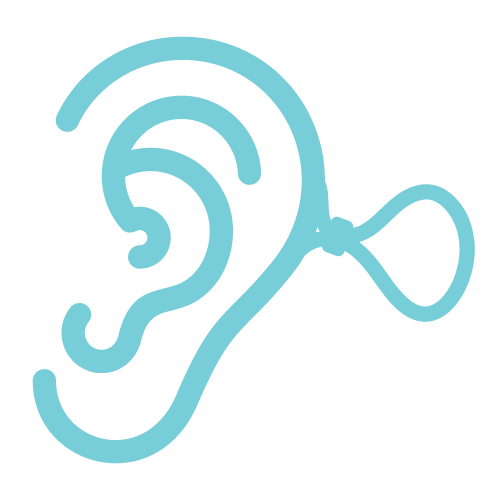 Adjustable Straps
Faces are as unique as people. Our masks come complete with adjustable straps that can be sized to fit virtually anyone!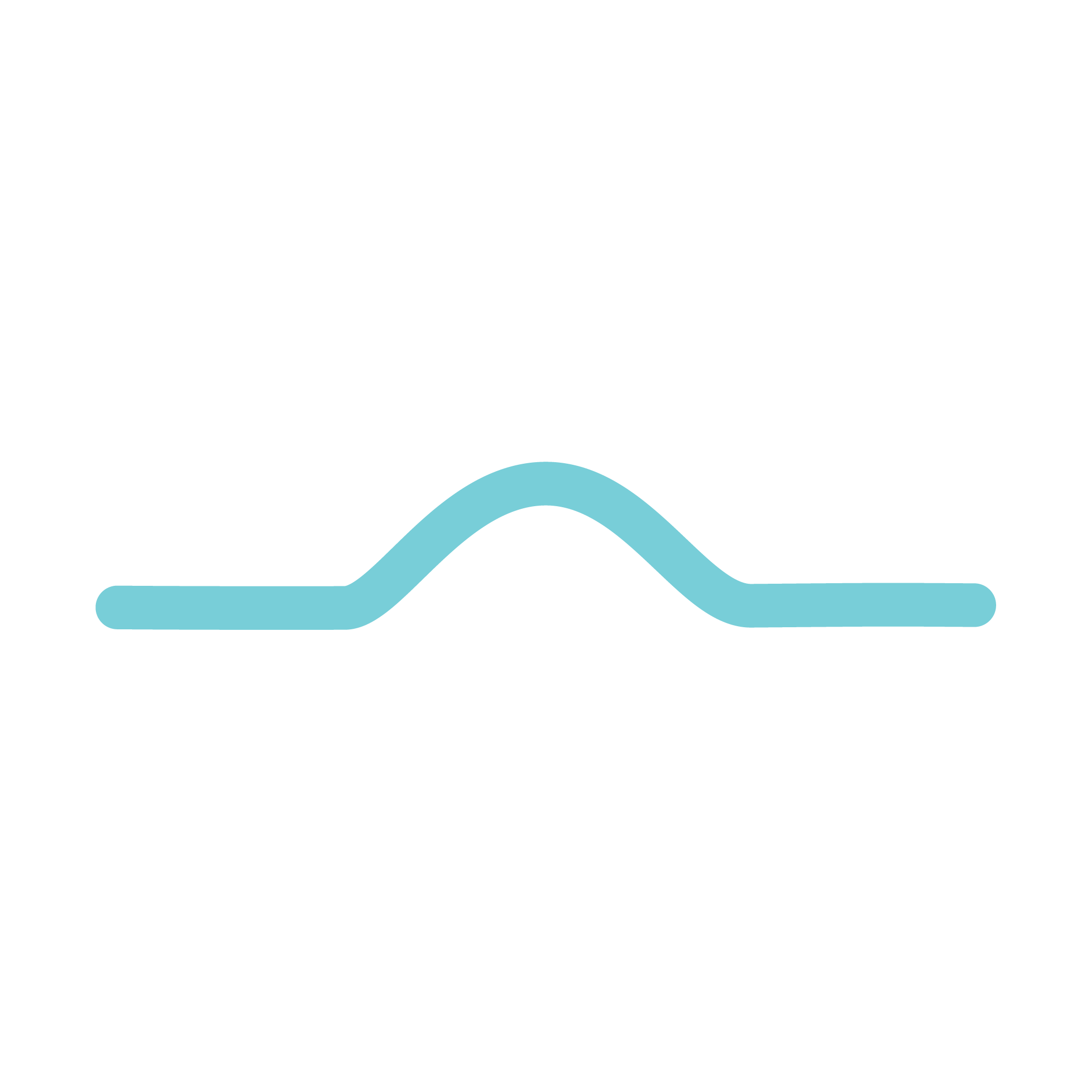 Nose Pinch Wire
Our masks are incredibly comfortable and have wire sewn into the nose. This helps the mask fit snugly and comfortably.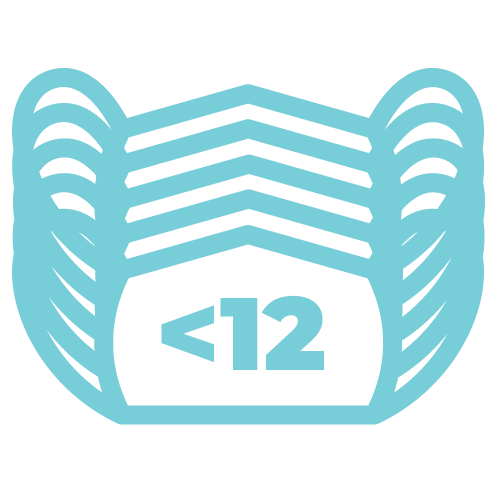 Low-Minimum Order
Don't need thousands, hundreds or even dozens of masks? NO PROBLEM. Our minimum order is just 12 masks.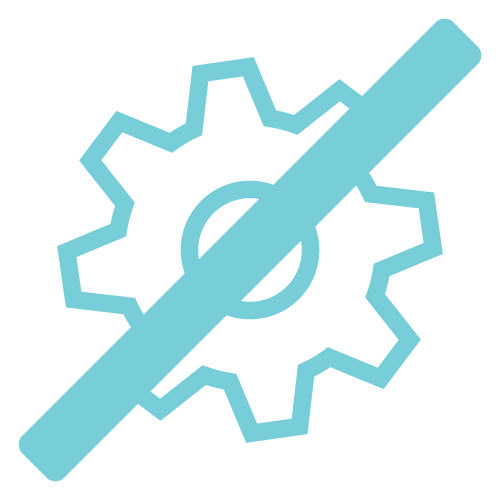 No Set-up Fee
We print your custom masks using vinyl transfer. This means there are no set-up charges and it can be printed in as many colours as you like.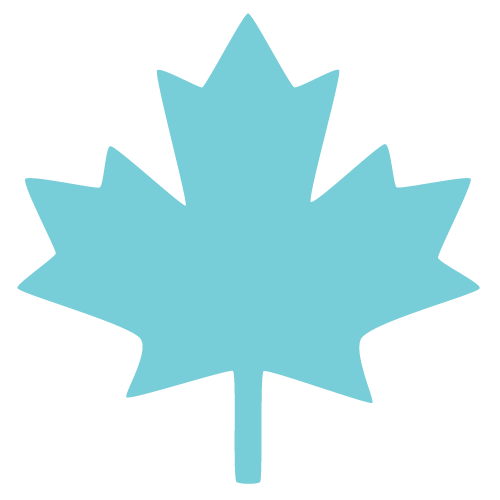 Printed in Canada
Buying from customizablemasks.com is a great way to support Canadian businesses. We custom print your masks right here in Canada.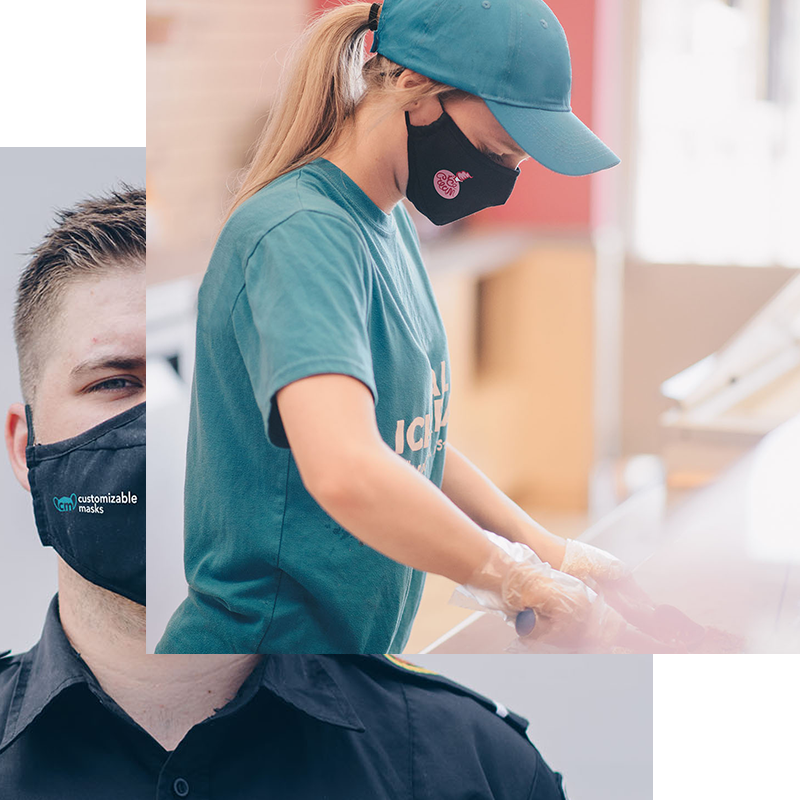 Great for businesses with frontline workers
Do your employees wear uniforms? Masks are now a must-have for employees or volunteers from every business, company or organization that interact with the public. Keep your team safe and reinforce your brand with custom face masks that are safe, comfortable and have your logo. 
RIDE THE LATEST MERCH WAVE
Businesses are always on the lookout for new merch items that build brand awareness and are useful to the end user. Give your clients, guests or customers merch that will be used time and time again, reminding them that not only are you here, but you care!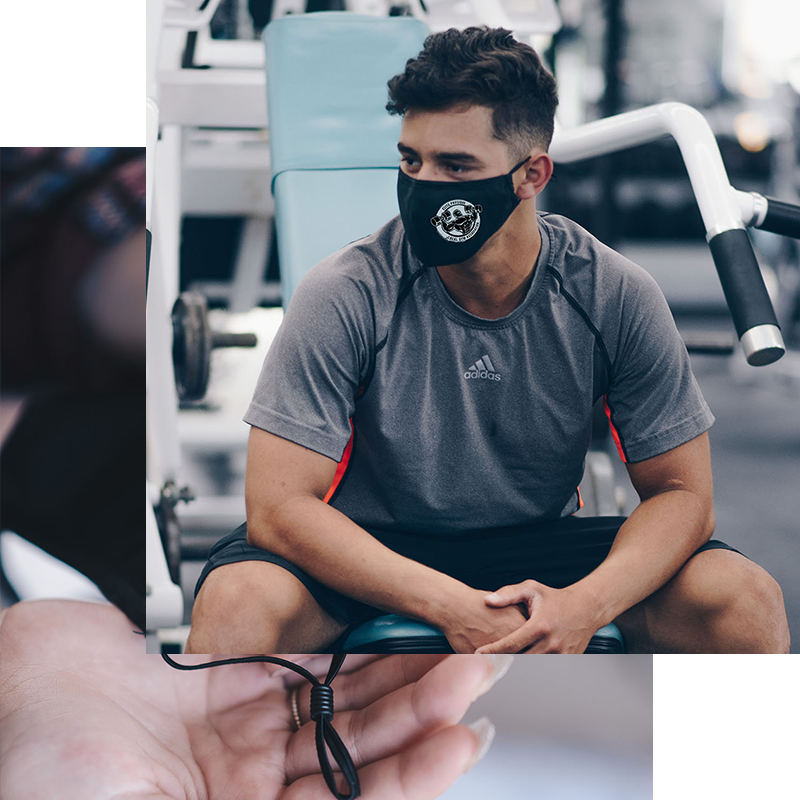 Don't just take our word for it! Here is what our Clients have to say about working with us!
"M1 Merch has been so fantastic to work with. I have never ordered products before and M1 Merch patiently walked me through the process. They were not only helpful but also knowledgeable. Their prices were extremely affordable. The quality was fantastic which impressed our team's parents. I would highly recommend M1 Merch for any of your promo apparel needs."
"Amazing company with incredible customer service! I have worked with a number of other apparel/printing companies, and M1 has quickly become my number one choice. Communication is easy and personal, turn-around times are fast, and prices are always within my budget. I would recommend M1 to any church or small organization!"
"Great customer service, fast delivery, and reasonable prices! Ryan has made everything easy and my classmates are very pleased with the sweaters. Glad we went with M1 Merch!"
"We had originally went with another company, purely because of cost, but was not satisfied with the service and ended up without the products we ordered. We were in a crunch and M1 not only met the quote we were given by the other company, they were extremely thorough in making sure the design was correct and had the t-shirts printed and delivered (in person) in less than one week. Ryan and his wife were incredibly easy to work with and made us feel like our business was valued. We have now found our Merchandise supplier! Highly recommended!!"
Have a question or Request? We would love to hear from you!